Flatbed screen printer is used for printing roll or sheet fabric.SPD series automatic flatbelt screen printer can print some big width fabric.such as bed sheet with continuous pattern,non woven roll fabric ,beach towel,T-shirt sheet,trouser sheet etc. The SPR Series automatic flatbelt screen printer is suitable for printing narrow material,such as garment label, package label,gift label .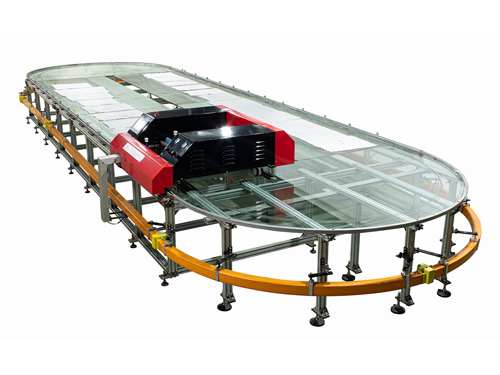 Brife instruction: SPU Series Mini flatbed printing machine can update your manual print ...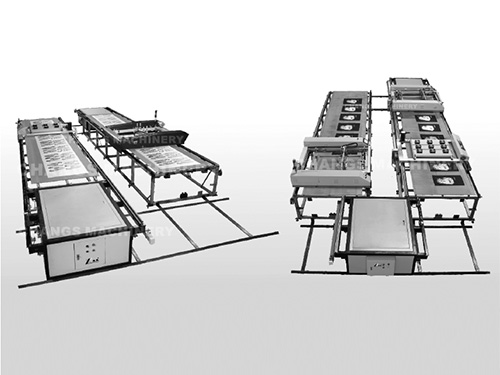 SPT series automatic flatbed screen printer is the innovative high-tech automatic flatbed ...