Flatbed screen printer is used for printing roll or fabric sheet. The SPT series automatic flatbed screen printing mahcine can print non woven fabric roll,T-shirt sheet,trouser sheet, shoes vamp,towel,slippers,PU leather etc. SPU series automatic screen printing machine is developed by printing small-area products on a manual table at the request of customers.It is not necessary to change the structure of the manual table. It only needs to add semicircular tracks at both ends of the manual table. The SPU series screen printing machine can run and print on the manual table,Simple operate and easy to use.Widely used in children's clothing printing, trademark printing, shoe upper printing, panel printing.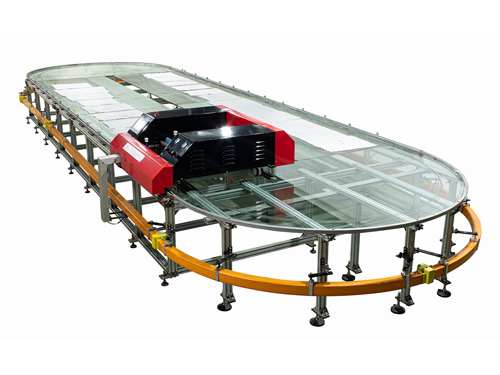 Brife instruction: SPU Series Mini flatbed printing machine can update your manual print ...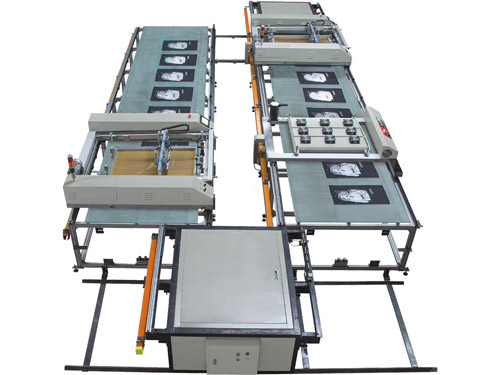 SPT series automatic flatbed screen printer is the innovative high-tech automatic flatbed ...